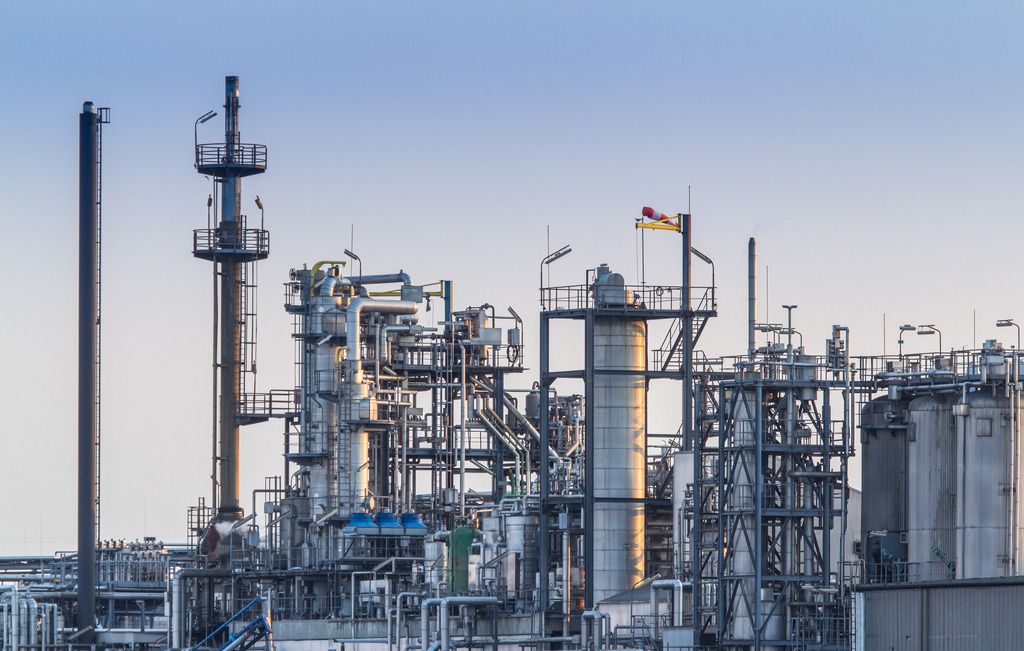 In recent years, with the improvement of capacitor design, manufacturing level and with the wide application of high performance double coarsening membrane and insulating oil and new processing methods, domestic power capacitor industry is growing stable and rapidly. At present, China's domestic enterprises production level is high enough to cover basically all kinds of capacitor products which used to produced in advanced countries only. Even more, some capacitor products have reached the international advanced level and some superior domestic enterprises have begun to bid for the international market and has achieved impressive record.
Power capacitor current main products contrain high and low voltage parallel capacitor and its complete sets, filter capacitor and its complete sets, electric capacitor, coupling capacitors and capacitor voltage transformer, laboratory with capacitors and complete sets of equipment, etc. High and low voltage shunt capacitors and its complete sets include smart self-healing capacitor, high voltage parallel capacitor, integrated capacitor and its complete sets.
Mingfu Metal as the leading enterprise in metal industry, has many years of experience in the design, development and production of metal products. The tinned copper products and capacitor parts we manufactured used by our clients who all are leading power capacitor enterprises all over the world. With high quality of processing, sales, transportation and after-sales service, we are deeply trusted by new and old clients.